Antiques and rustic items in interior design.
Many can remember the first time they heard the term "rustic" in regard to furnishings and interior design. How on earth could old wood, worn leather chairs, and vintage metal accessories possibly be attractive in any home or space?
Well turns out it can when done correctly. Restoration Hardware, reality decorating shows like "Fixer Upper" out of Texas, and decorator Joanne Gains with her line at Target escalated the new trend into a permanent design style that can be found from Beverly Hills to Paris and every where in between.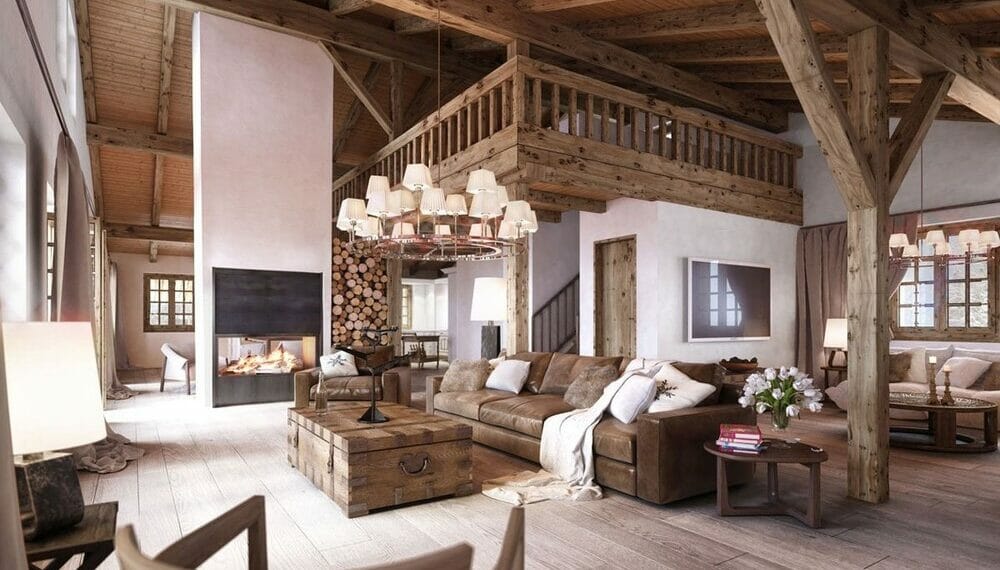 Homes on the coast boost sea rusted tackle, lobster cages, and other rustic finds, and estates in Connecticut display farm equipment and tools from days gone by. An old copper pot is now catnip for any decorator anywhere. Old pots from Mexico are in high demand and price is no longer a consideration. The term 'old' is long forgotten and has been replaced with 'patina', 'character', and 'aged', to warrant the new designer price tag. Rustic items can bring an interesting spin to any space as long as they are surrounded by other items of new. A space of all 'used' items is still going to look used if it is not broken up,  often by a new chandelier or velvet sofa . Adding some vintage, collectible, or rustic items even in a minimal way is a great addition to any space even if it is just a wide metal bowl full of succulents.
Some of the most top-tier rustic pieces include bird cages, wrought iron tables and chairs, shelving, antique scales, antique pots, lighting, natural wood tables, and anything that can be hung on a wall even if that was not the original intent of the item.  Even a vintage canoe hung from the ceiling can work. As long as the items are well-loved, historic, and made with fine quality materials they will fit into most decor. Also look for leather that is gently used and smooth.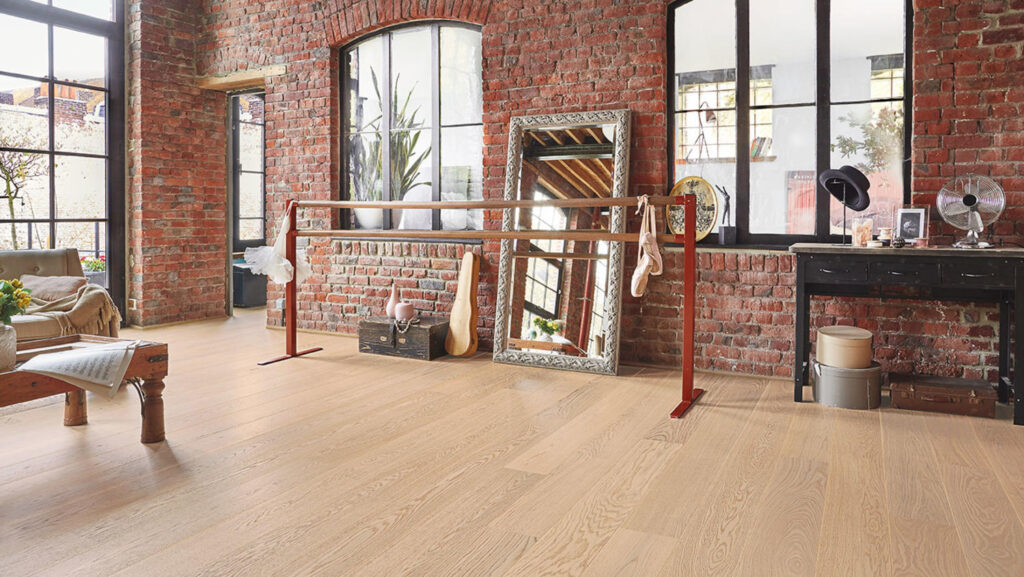 Rustic additions can also add luxury with spots of gold and brass. Brass plumbing fixtures are at their height of popularity right now and touches of gold in a tang horse, picture frame, or the feet of a claw foot tub can brighten any space and make it even more special. Fine vintage metals that have made their way to 2022 are great conversation pieces and fun to find and collect, and when you decide to re-decorate down the line, your vintage and rustic items can be auctioned off to the next designer or collector.
If you have any antiques or vintage items, even vehicles, we can arrange for sale via auction or public or privatge sale. We take care of everthing from start to finish, so you can sit back, relax, and just wait for the bidding to start.