On site Estate Sales, Online Estate Sales, Auctions, Consignments, Private Sales, and Appraisals.
From luxury estates, designer goods, fine art and collections, to modest estate sales and single item collectibles.  Special expertise with Asian collectibles.
We've been managing estate sales for 35 years. 
We wrote the book on estate sales. We are the only estate sale company to also offer auction services at no additional charge. Auction is an excellent way of getting your specialty items in front of a more suitable and larger audience.
We are of course bonded and insured and happy to announce we have never had a claim or shortage.
We also provide security for each day of the sale. A staff member is assigned to each room, jewelry is kept in a strong box, and traffic into and out of your property is strategically determined with security in mind.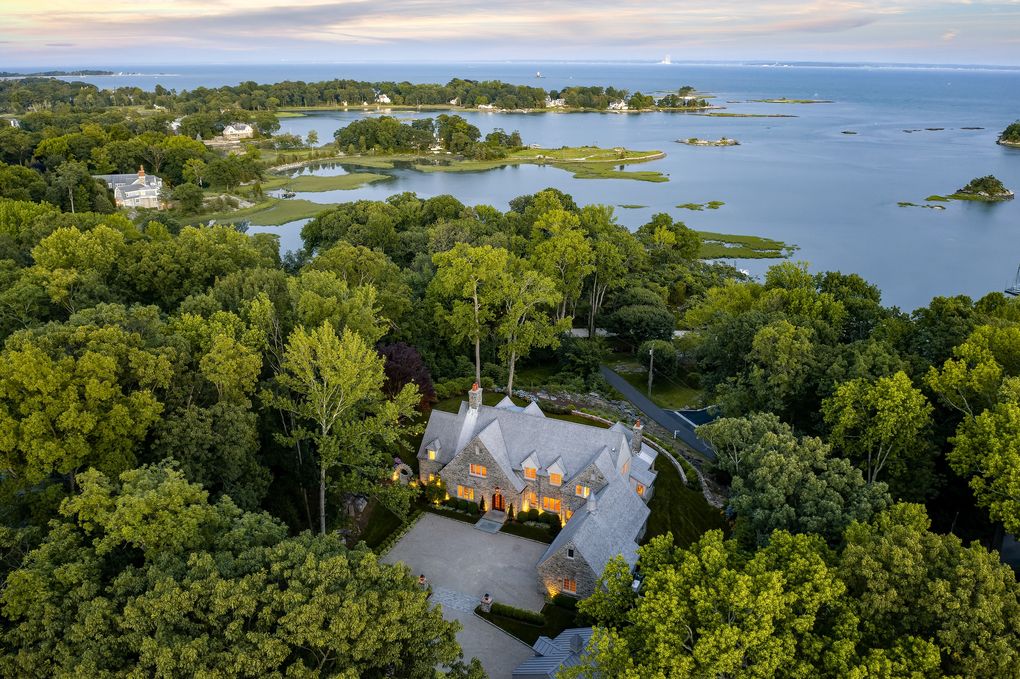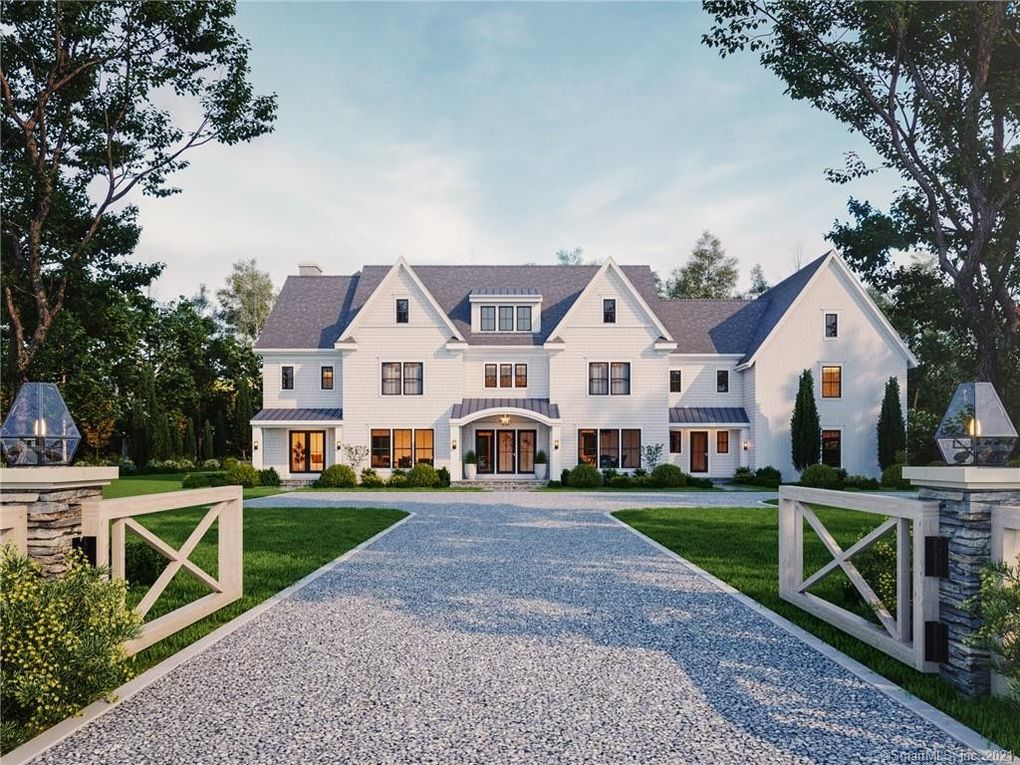 Luxury estates, modest homes, or single item collectibles.
We manage luxury estates, modest estates, business liquidates, collections curated over a lifetime, or a special single item collectible. 
We have special experience and success in selling fine art, antiques, fine jewelry, memorabilia, automobiles, Rolex and other fine watches, coin collections, and Asian Art.
We've worked with art galleries, museums, businesses of all types, attorneys, celebrities, high net worth families, high profile sports figures, escrow companies, charities, and alike. We hope you will ask us for refrences.  
We take care of the entire process–from inventory, to appraisal, to sale.  Our goal is to eliminate stress from estate, real estate and business liquidations and earn full market value for your property. 
We are not a clearing house; our service is a carefully managed system that matches high-interest buyers with highly desirable goods. This family owned and operated business has managed estate and tag sales for over 35 years with a reputation for superior customer satisfaction.  Our team works with families, attorneys, realtors and executors to simplify the estate auction  process. Through this office we serve all of New England, Connecticut, New York, and New Jersey. 
Our vetted & professional staff will handle your estate as though it was our own.
New England Estates Sales & Auction Company has local and international contacts so all your items will receive maximum exposure for the highest possible returns. With us, the world is your audience! Whether your situation calls for consignment, estate liquidation, auction, online auctions, private sale, or business liquidation, you will always receive personalized service.
Complimentary consultations of course.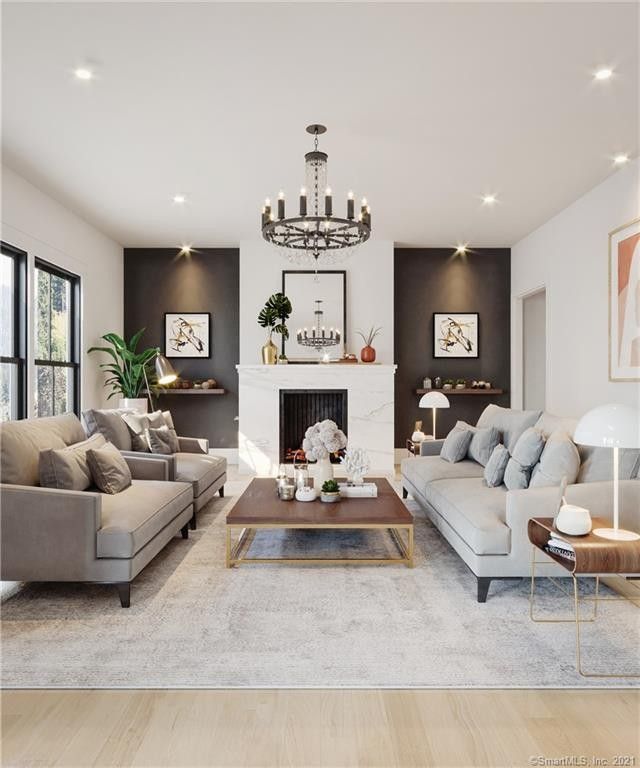 Special expertise with all
types of fine art.
New England Estate Sales & Auction Company is the agent of their clients and works on their behalf. 
When you make an appointment we will come to your location for a free consultation and provide you with a strategy that is best suited for your particular situation. Often just an estate sale is not the only option.  It is essential to get special items such as fine jewelry, fine art, collections, and collectibles in front of the largest audience, and the right audience, and our network of buyers/collectors achieves this.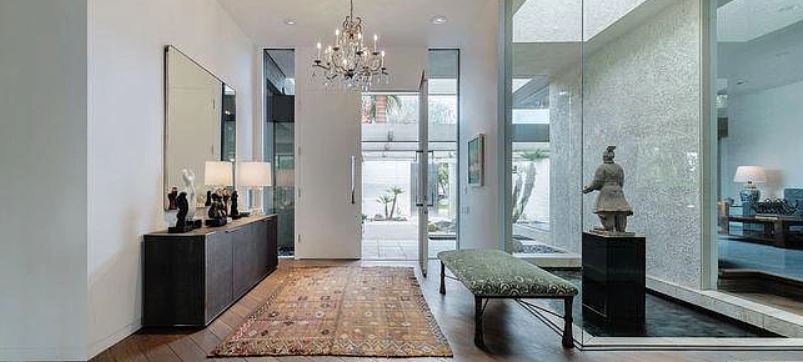 We have a long history of selling Asian art and Asian furnishings.
Whether you have a Tang horse collection, Asian pottery, Asian screens, or an entire home decorated with Asian treasures, we are your best choice for representing your items for sale.
We've liquidated art galleries and museums and our network of buyers are always interested in items from around the world.  It is likely we already have a buyer for your Asian treasures. 
Call for an estimate of what your item or items could earn in public or private sale or auction.
If your HOA doesn't allow onsite estate sales, or you just don't want to have hundreds of people coming through your home, our online estate sale service is perfect for you.
Online estate sales have been around for many years but have become increasingly popular during the pandemic.
Whether you chose a traditional estate sale or an online estate sale we take care of everything from start to finish. Our online estate sale service is especially beneficial for your special items like fine jewelry, fine art, and designer items as you will enjoy a much larger audience.
It's important to know that New England Estate Sales & Auction Company provides many levels of security for their estate sales.  Staff is assigned to each room of home, lock boxes are used for jewelry, and more.  Security is just another thing clients of New England Estate Sales does not have to worry about.
No one should ever hire an estate firm without confirming they are bonded and hold adequate liability insurance. Additionally anyone hired should should have a strategy for security.