New England Estate Sales and Auction Company manages all types of modern at via auction, public or private sale, and consignment. 
Typical 20th century artists represented include Matisse and Andre Derain, expressionists like Kandinsky, Emil Nolde, August Macke and Klee; Cubists like Picasso, Surrealists like Dali and Magritte, and abstract painters like Mondrian, Malevich and Moholy-Nagy. The firm also has expertise with all important American artists such as Hopper, Rothko, De Kooning, Pollock, Warhol, Jasper Johns, sculptor Jeff Koons, and European masters like Lucian Freud, Antoni Tapies, Yves Klein, and Damien Hirst.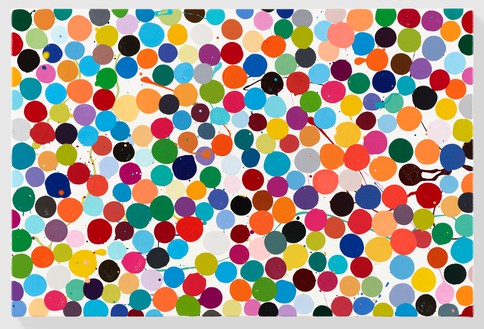 Whether you are an individual, artists, represent an estate, have one piece of art or a large collection, or are a corporate client, New England Estate Sales and  Auctions Company can manage your sale. Modern Art, Abstract Art, Contempory Art, Texas Art, and even Western Art, and Native American Art is common from our New England location. 
Contact New England Estate Sales and Auction Company for more information including an estimate of what value you may expect from your single piece of art or your art collection. Often New England Estate Sales and Auction Company can arranged complimentary pick up or other arrangements will be made depending on each situation. You may ship to our items to our location if needed.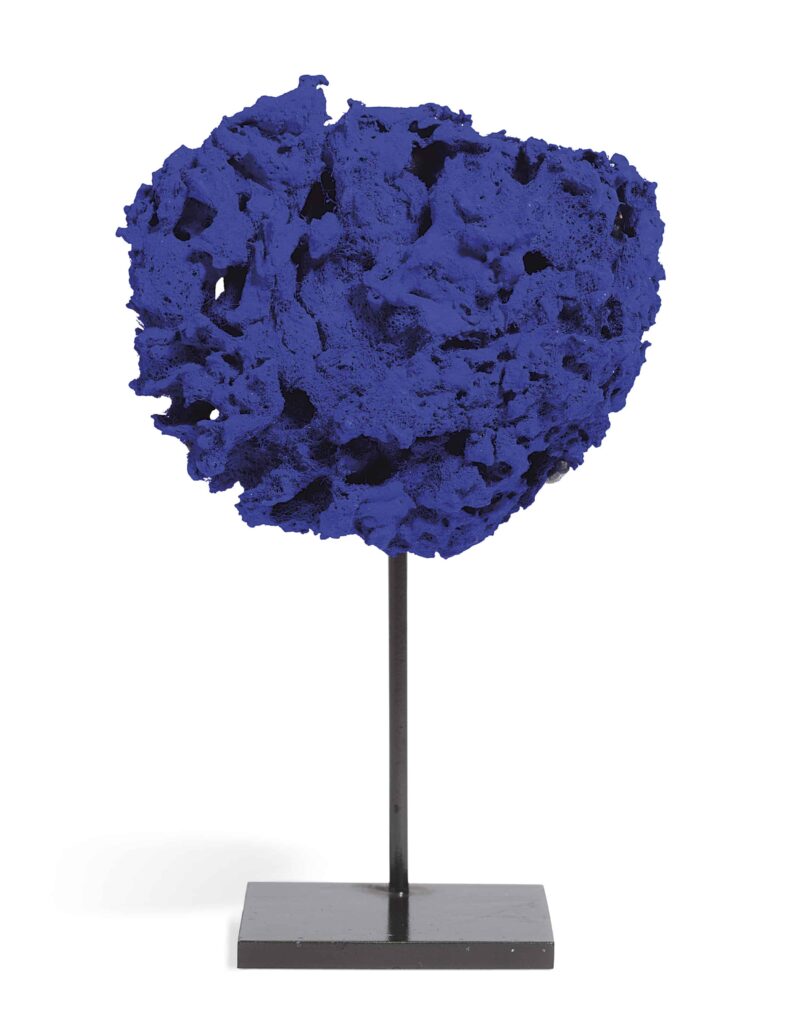 As New England Estate Sales and Auction Company's primary focus is fine art and fine jewelry, clients can be assured the firm will work to achieve the best results on their behalf. Of course, there is never a conflict of interest with New England Estate Sales.  References are available upon request so do not hesitate to ask.   New England Estate Sales has been the choice of some of the most high profile individuals, celebrities, collectors, as well as the artists themselves.