Sports memorabilia is BIG at our New England estate sales.
Signed footballs, rings, art, autographs, and more.
Our New England estate sales are a great place to find sports memorabilia of all types. Football, baseball, basketball, golf and all types of sports and famous athletes have been represented.
Autographed photos, autographed balls and T-shirts, baseball cards, and all types of collectibles whether it be one of a kind, limited edition, investment quality, or mass produced items can be found at our Austin estate sales. A great opportunity to own a piece of sports history from your favorite team or athlete.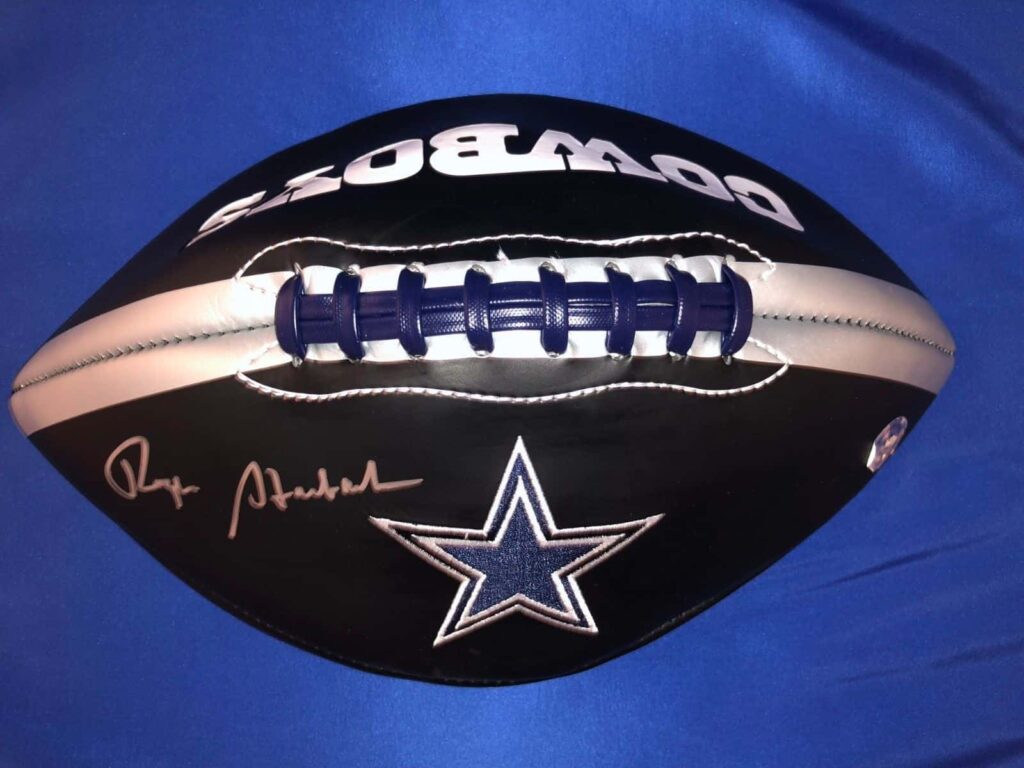 We have facilitated the sale of personal sports memorabilia from athletes, investors, as well as private parties.
We take on the role of determining valuations at no cost to the seller, and market items world wide for maximum exposure to insure the best return for our clients. Anyone selling sports memorabilia is invited to contact us for a free, no obligation consultation.
We have managed the sale of Super Bowl rings and other high value items so you can feel comfortable knowing this is not our first rodeo.  Complete confidentially is often important to many of our clients and that of course is never a problem with our firm.
We will come to you but if your item is not on the east coast we can arrange pick up (and delivery) anywhere in the world.  If a Brinks truck is needed, no problem, we always take all the necessary precautions to insure all valuables are always safe.
Contact us if you are a buyer or seller of sports memorabilia of any type.  We have special expertise in sports jewelry, art, contracts, and other high value sports related items. 
Check back for our New England estate sales and other opportunities.