What exactly is folk art?
Oddly there is no real definition of 'folk art'. Some consider folk art to be art produced from an native culture, peasants, or other tradespeople. As opposed to fine art, folk art is primarily decorative and made for utility. Typically examples are: vintage or antique store signs, figurines, pottery, vintage carousel horses, vintage fire extinguishers, housewares, and other similar collectibles.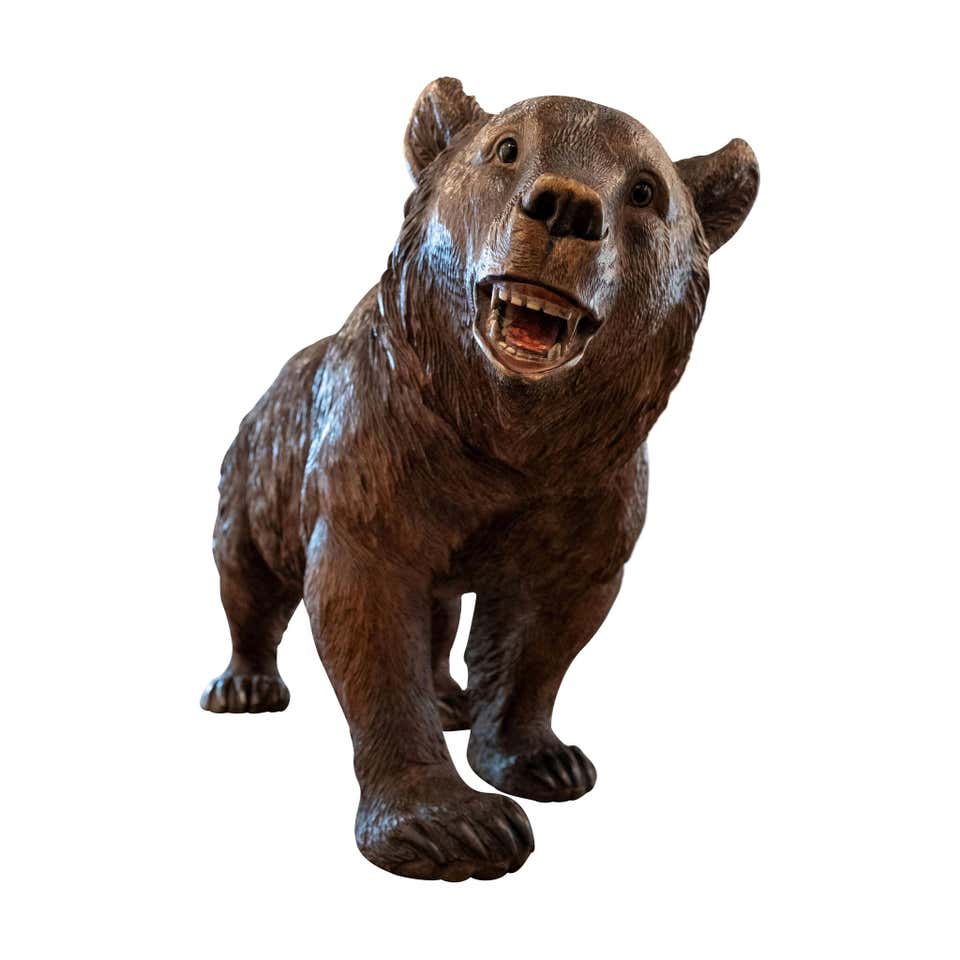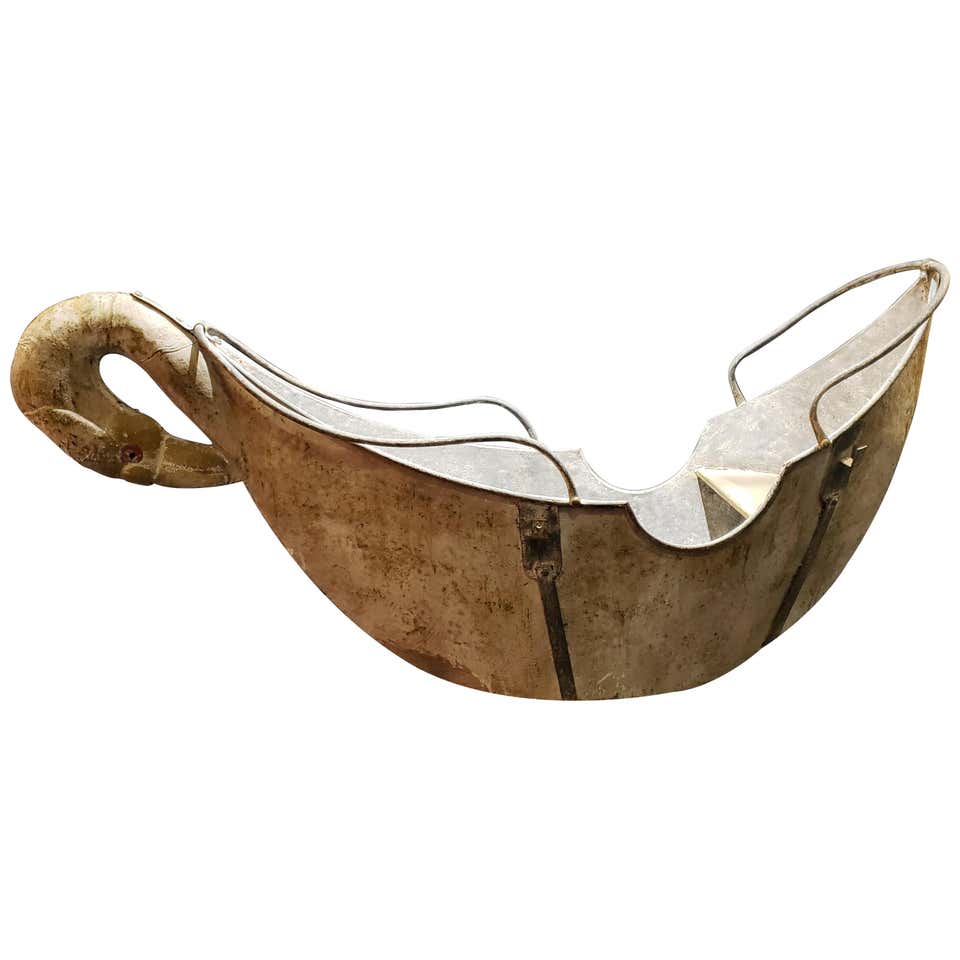 FOLK ART can include all types of media including wood, cloth, paper, clay, metal and more. Folk Art can also be anything created to celebrate a cultures identity and folk artists traditionally learn their skills and techniques through their community and family in informal environments.
Famous  Folk and Tribal Art examples are: 
Tanjore Art (India)
Madhubani Painting (Bihar)
Warli Folk Painting (western India)
Pattachitra Painting
Rajasthani Miniature Painting
Kalamezhuthu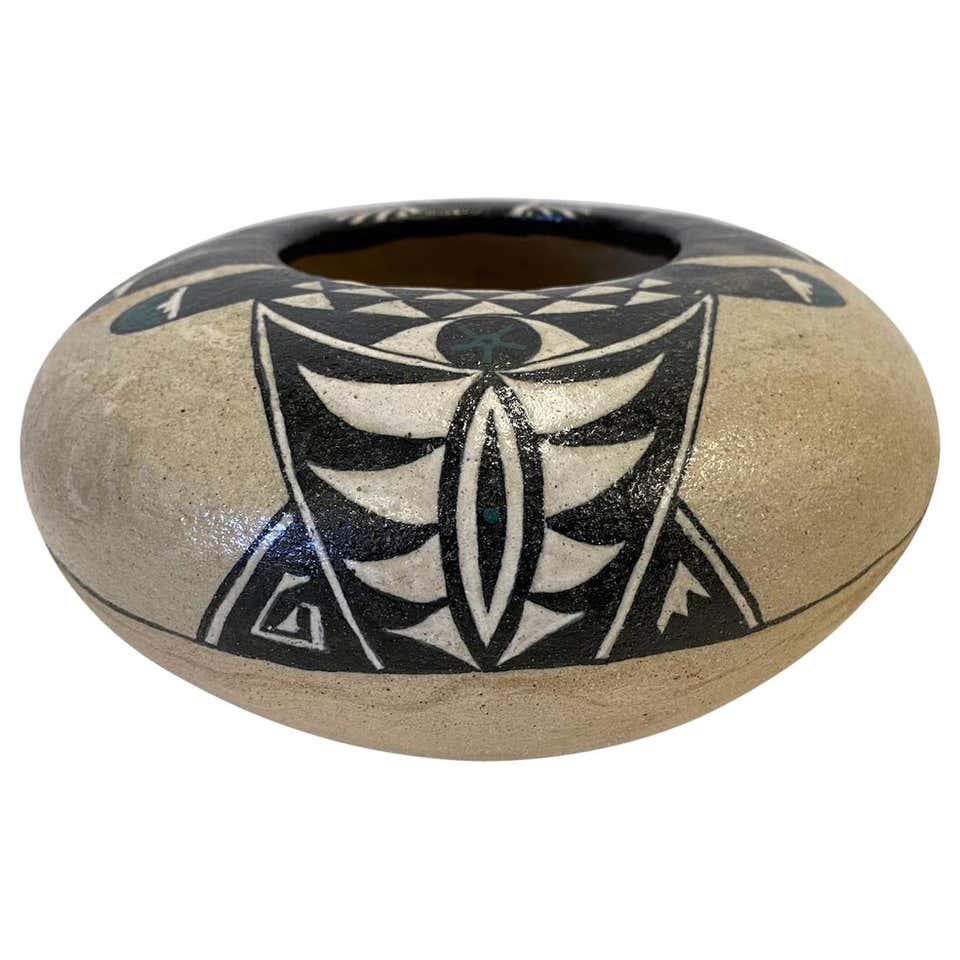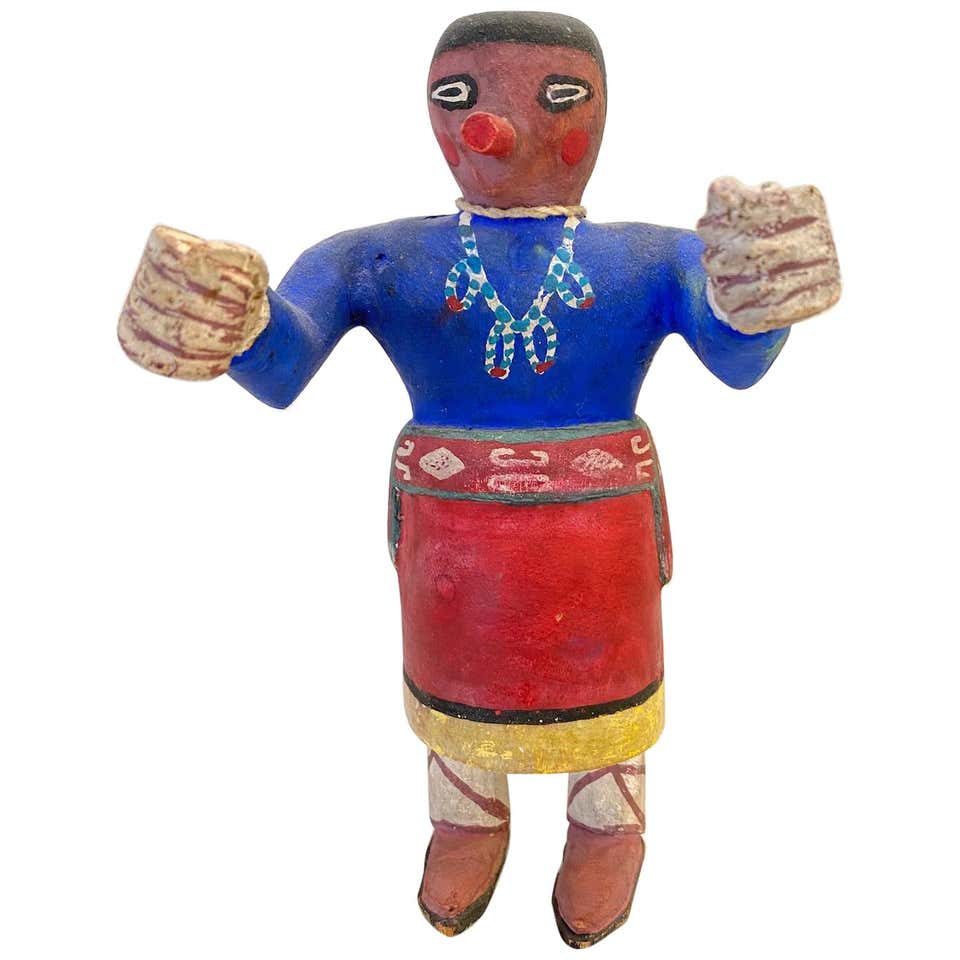 When we are presented with Folk Art for sale or consignment it often holds sentimental value. It is sometimes handed down from generation to generation, and sometimes with great history.
Folk art can be one-of-a-kind so it is important to seek the assistance of a professional appraiser before selling any pieces of art if you are unsure of it's origin. Folk Art is produced by people and cultures of of all walks of life and from all over the world so there is no telling what value your pieces may have.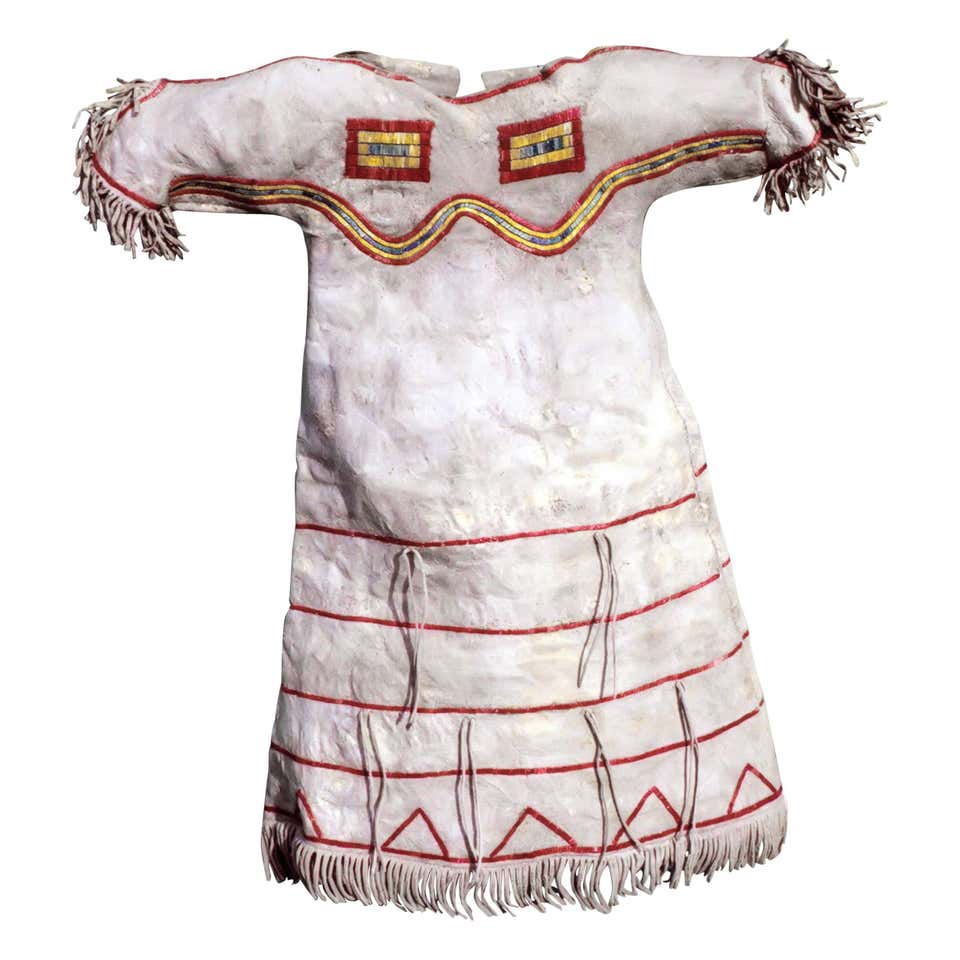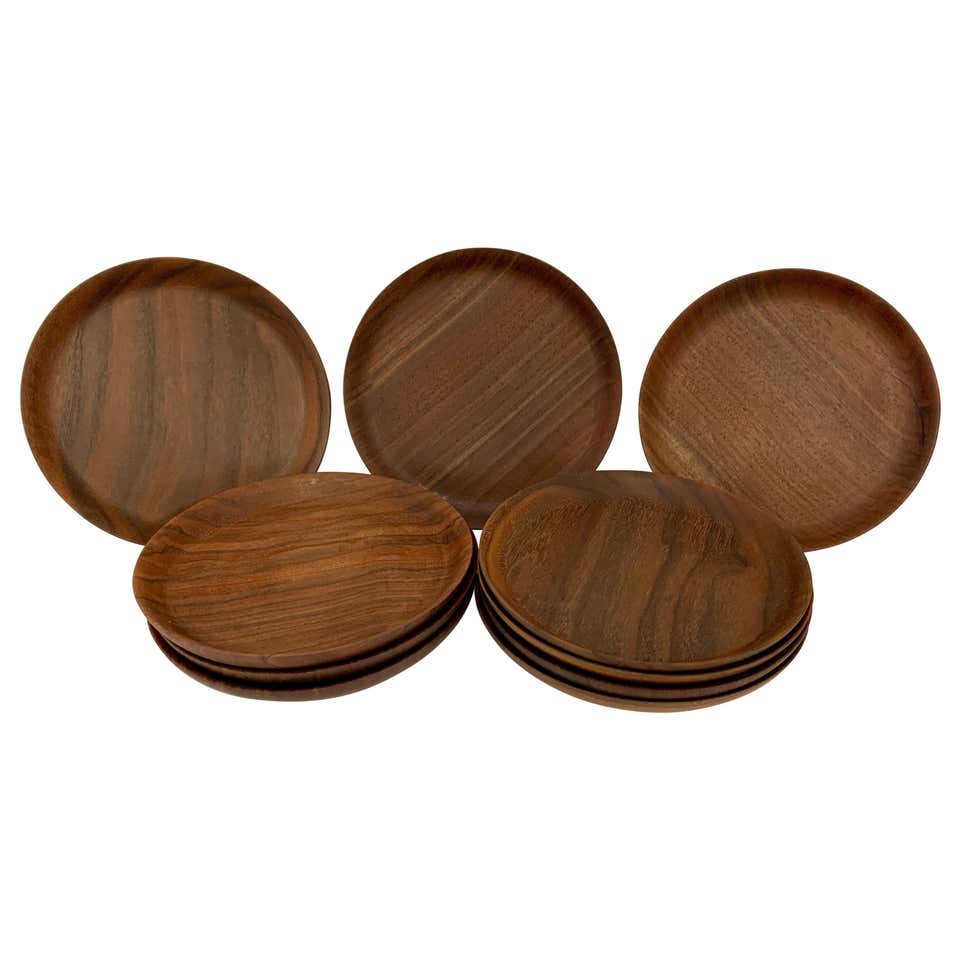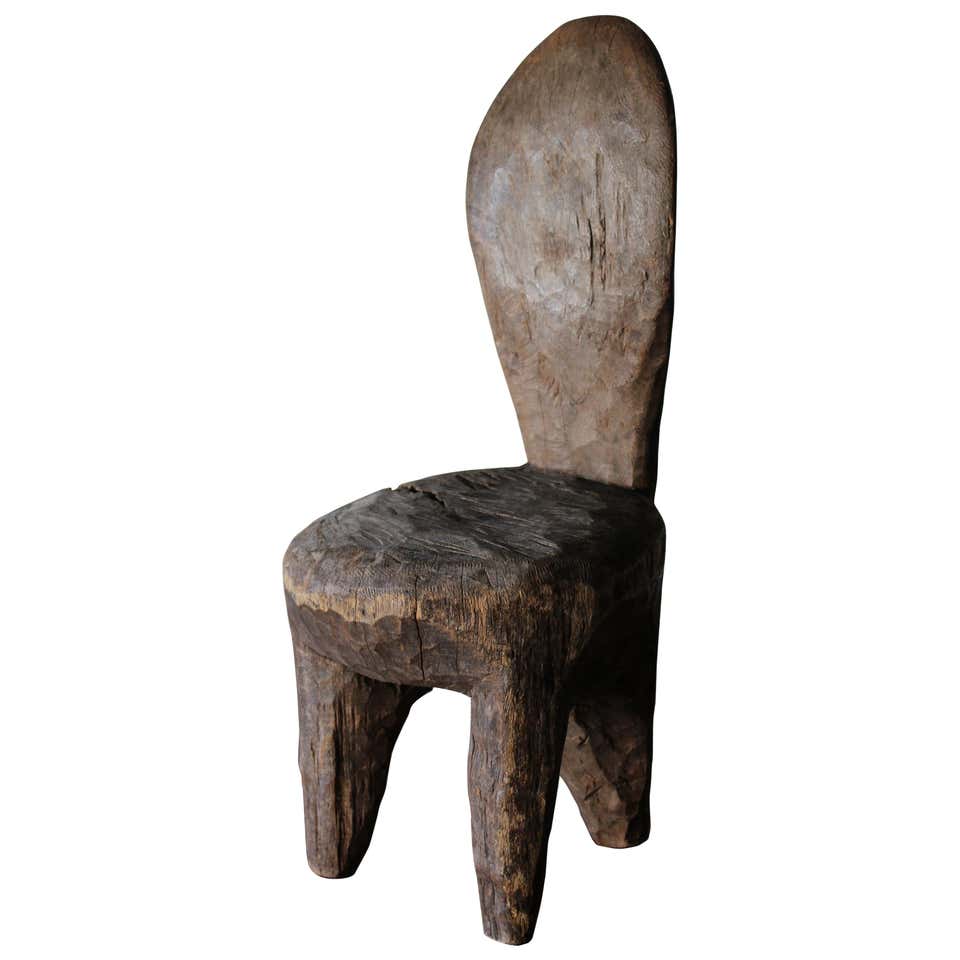 If you are in the New England area and have any Folk art, classic fine art, Asian Art, collections or single items for sale, contact us for assistance. We likely have a buyer right around the corner.