We had an explosion of Minotti at our New York estate sale.
Just a little history on the brand of Minotti-Rodolfo Dordoni (who also designs furniture for B&B Italia) began working with the Minotti brothers in 1997 and they've never looked back. Their first joint collection included just a few pieces but was a great success. Thus a deep partnership ensued and now Minotti has stores world wide, with, in my opinion, the finest, most stunning, high quality furnishings in the world…followed by Poliform in second, and B&B in third. 
Our recent New York client had a house full of Minotti furnishings. At first we thought someone in their family worked at Minotti, but that was not the case.  They just had great taste, a love for the brand, and appreciation of the quality and Italian sensibility. 
In their living room was two Minotti Calder coffee tables, a  Caulfield end table (MDF sofa), and a Louis table with acrylic top that we are told has been discontinued. Oddly, when the client heard the table was no longer going to be made, they bought an extra one that was still in the original packaging and Minotti box.  All items in mint condition as with so many, their living room was barely used except for the occasional nap by their Siamese cat.
Accessories naturally were also high end.  Venini vases, crystal cigar ashtray, Schonbek chandelier and suede drapes.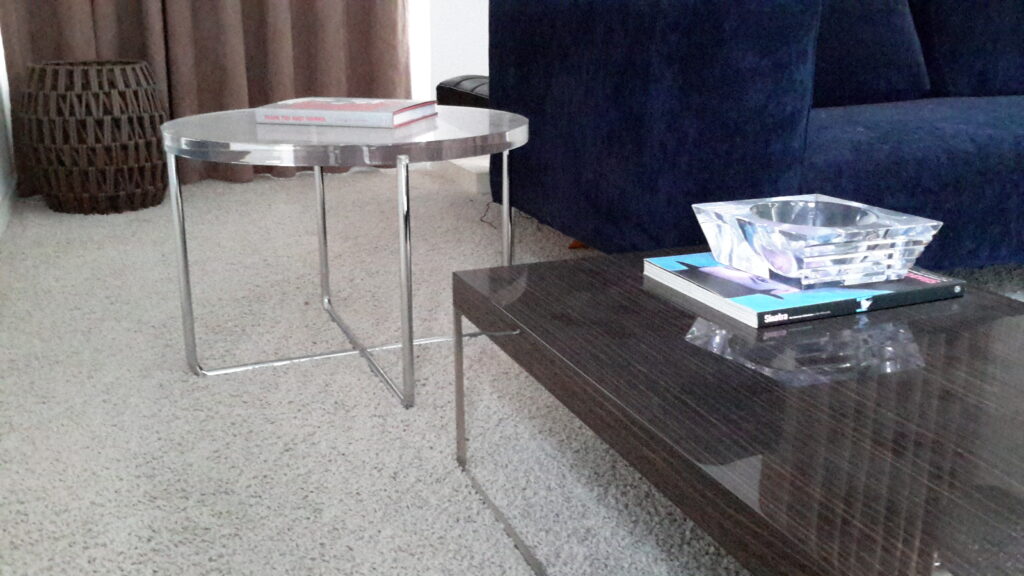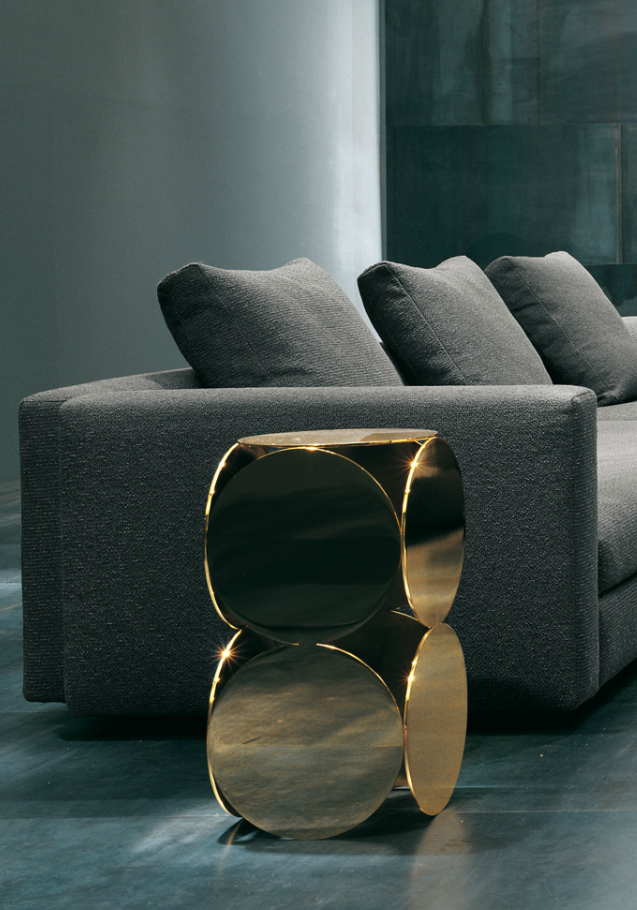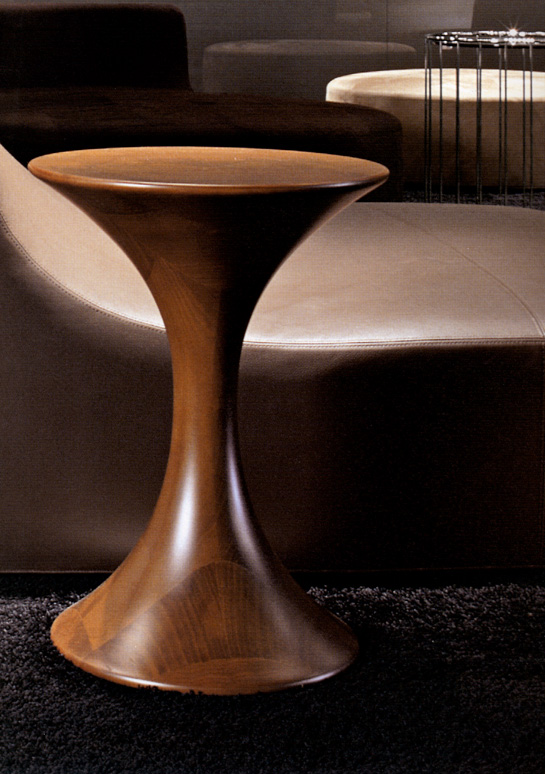 In their family room was the grand-poobah of all chairs. A Brown leather Blake chair and stool that retailed for $8000.00 as well as a third Caulfield coffee table, a Gold "Still" table, and a walnut Kitaj side table. We found a second "Still" table in their closet still in the original Minotti box. They thought this table might also be discontinued, so they bought an extra.
A B&B Italia silver shelf ran the width of the room with more high end treasures like a swarovski bowl encrusted with precious gems, and more Italian art glass. Minotti rug underfoot of course. Art was Lichtenstein and a big fox fur also curated by Minotti was thrown over the sofa for more luxury when the nights are cool in Newport.
We're not done yet. More Minotti tables in the master bedroom, and in the dining room was 6 Minotti dining chairs and more important art. Even in the dressing room we found another chrome Minotti table holding yet another crystal bowl for the homeowners hair ornaments. Ya can't make this stuff up.
Fendi chandelier in the master closet of course….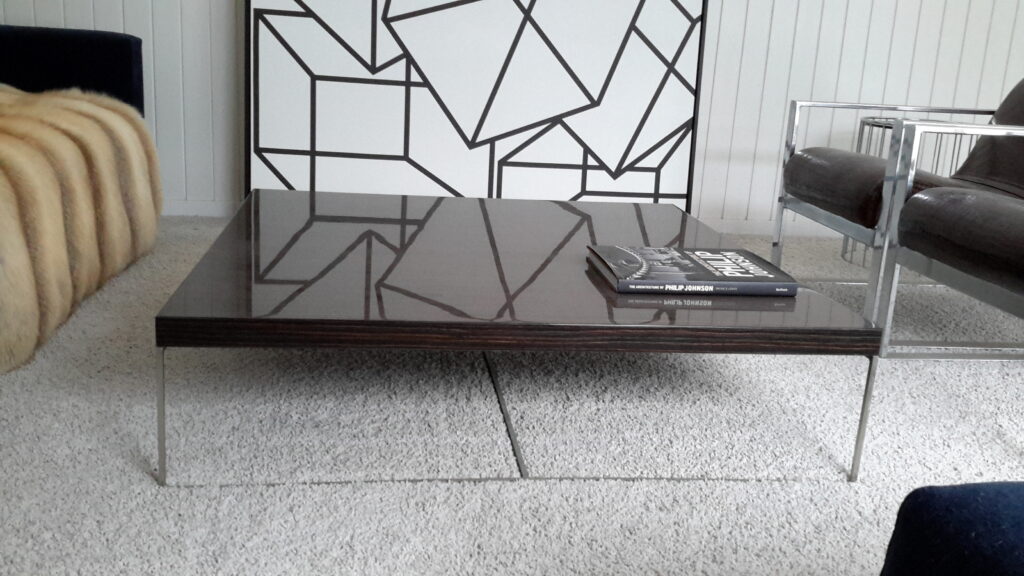 Needless to say, the sale was extremely successful, and both buyers and sellers were thrilled. Our client is now off to their new home, where they are picking out all new Minotti furnishings, with 10% Poliform we are told.  Things were sold so quickly we had a lot of disappointed buyers that arrived to late. For this reason we are alerting people that if they have any Minotti items for sale, we have buyers standing by for any opportunities. No matter where you are located, whether it is New York, Boston, or in between, we can assist you with liquidating any estate or business you wish.
If you have any designer furnishings you wish to sell, we are the firm for you. We have clients ready to take your treasured items to their next forever home where they will bring more pleasure to others for years to come.  We are recycling the beauty of high style!