We love art glass, and so does everyone else.
One of the best places to find Art Glass is at an estate sale!
Seldom do we have an estate sale that doesn't include some type of Art Glass.  Often it's antique vases, bowls, perfume bottles, lamps, paperweights or chandeliers. When we come across Venini, Murano,  Holmegaard Per Lutken, and alike, its a real treat for buyers and collectors!
Venini was born near Milan, Italy. After serving in the Italian army in World War I, he trained as a lawyer and began his practice in Milan. He soon developed an acquaintance with Giacomo Cappellin, a native of Venice who owned a Milan antiques shop.
In 1921 Venini and Cappellin opened a glass factory on the islands of Murano, the historic glass production center in the lagoon of Venice, Italy, under the name Vetri Soffiati Muranesi Cappellin Venini & Co. With Luigi Ceresa and Emilio Hochs as investors, they arranged to purchase the recently closed Murano glass factory of Andrea Rioda, hire the former firm's glassblowers, and retain Rioda himself to serve as technical director of the venture.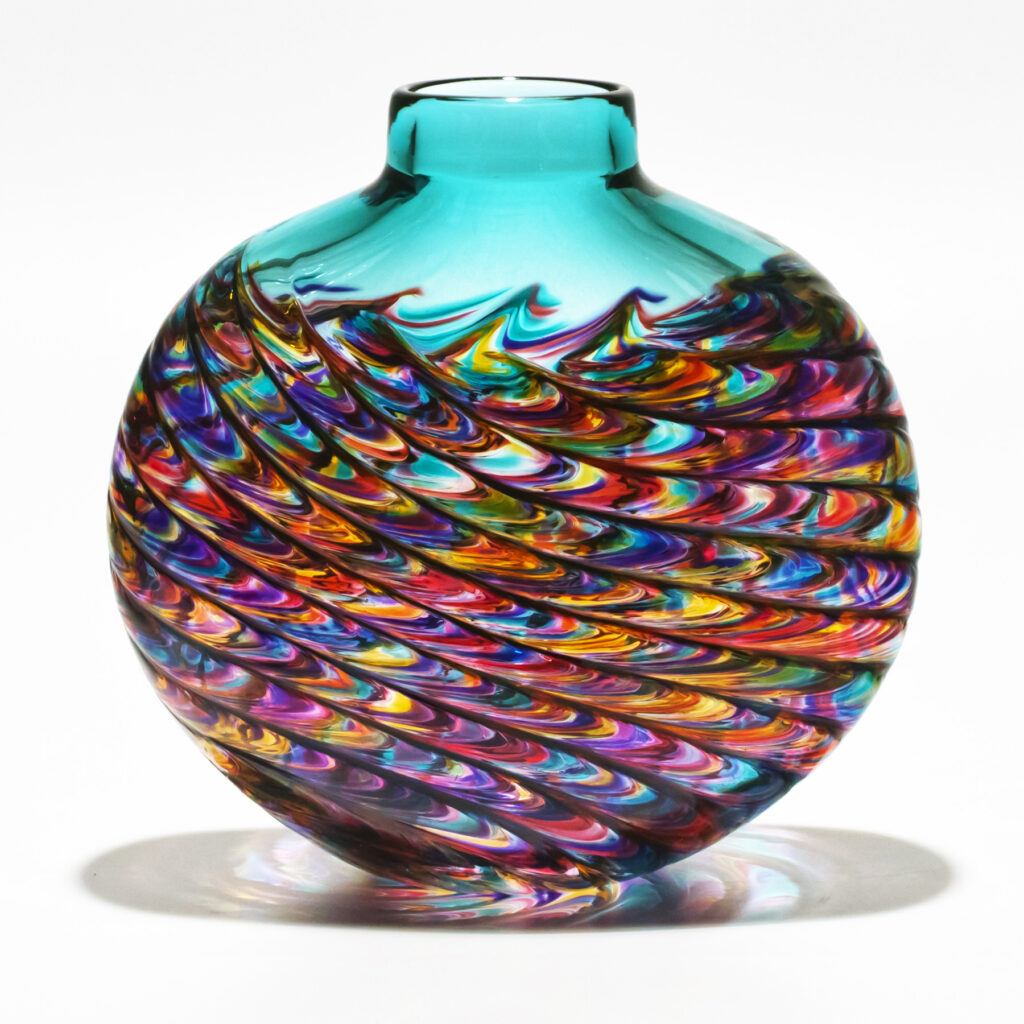 Their plans however went quickly awry when Rioda died before production had begun. Nonetheless, the venture was successfully launched and prospered with support from the founders' distribution contacts in Milan. The firm also benefited from a commitment to introducing new, modern design concepts.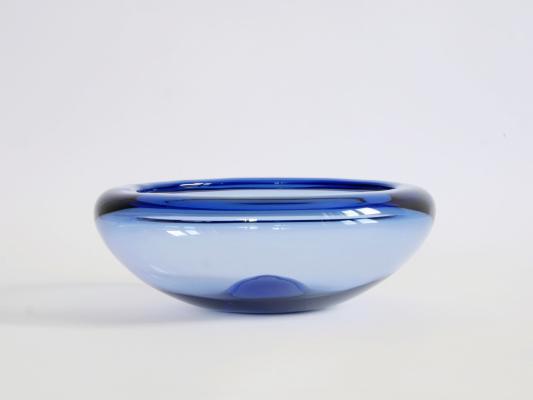 Per Lütken was a Danish glassmaker (1916–1998), most famous for his works at Holmegaard Glass Factory.
Lütken has set his signature on the history of Danish glassmaking, designing more than 3,000 pieces of glass for Holmegaard, a company for whom he worked from 1942 and until his death in 1998.
Amongst the best known series created by him are "Ideelle", "Skibsglas", "No. 5", "Selandia" and "Charlotte Amalie", all of which are still selling at high prices throughout the world. They are all regarded as design icons, and are found in many Danish homes to this day.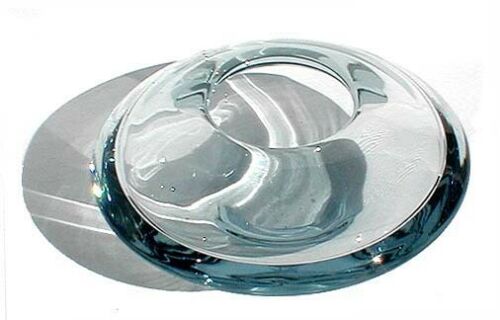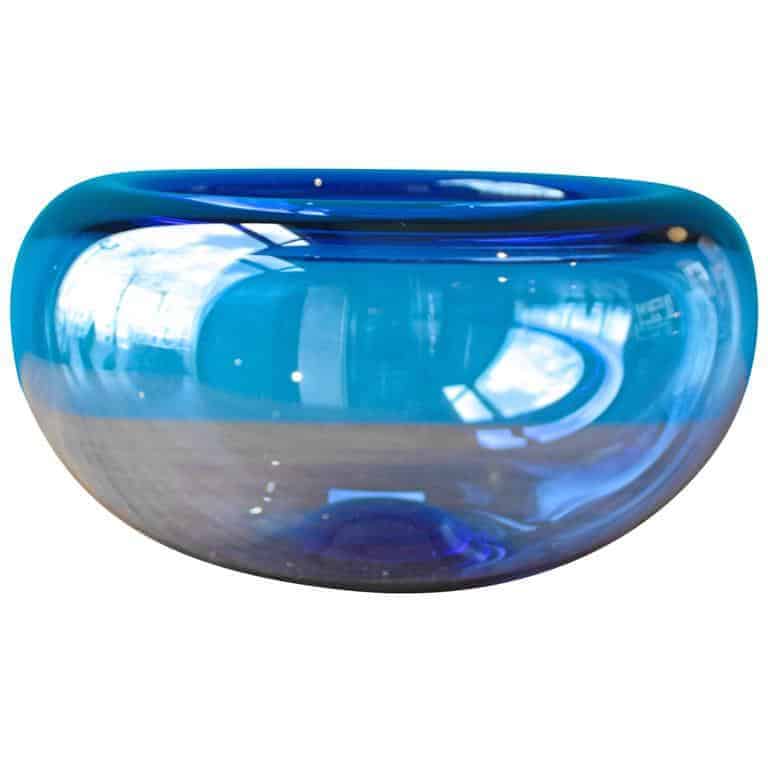 Murano glass is glass made on the Venetian island of Murano, which has specialized in glassware for centuries. Murano's glassmakers led Europe for centuries, developing or refining many technologies including crystalline glass, enamelled glass (smalto), goldstone, multicolored glass (millefiori), milk glass (lattimo), and imitation gemstones made of glass. Today, the artisans of Murano continue these centuries-old techniques, crafting figurines, chandeliers, glassware and vases, contemporary art glass, beads, and tourist souvenirs.
Today, Murano is home to a vast number of factories and a few individual artists' studios making all manner of glass objects from mass marketed stemware to original sculpture. The Museo del Vetro (Glass Museum) in the Palazzo Giustinian houses displays on the history of glassmaking as well as glass samples ranging from Egyptian times through the present day.